I love making special birthday cakes for my family and usually I'm quite mean and don't let the boys help. However, there are occassions when their cake decorating skills take centre stage and one of those days is Daddy's birthday.
This birthday cake for Daddy is really easy and fun to make with young children and you can change it to suit your favourite colours or style. It's also perfect for Father's Day or (if you're reading this Daddies) you can easily change it for Mummies too. If you don't want to make a cake this can easily be done on a shop-bought ready-iced cake.
Making the cake
We made my go-to cake,
my all-in-one vanilla sponge
. This cake is ideal to make with children as it's an all-in-one sponge so you just chuck all of the ingredients into a bowl (after carefully weighing them of course) and mix them up. Simple.
Once the cake had cooled we filled it with strawberry jam and butter icing, coated the whole of the outside of the cake with butter icing, and covered it with blue fondant icing (OK, I did this bit, as I get in enough mess by myself without the support of two little ones!). Now as important as baking the cake is, it's also important to clean up afterwards so I got Josh to work loading the dishwasher.
Decorating the cake
The first (and most important part of the decoration was the "daddy" sign. I rolled out some white fondant and Daniel used food colouring pens to write "daddy". This was a little tricky as you have to press quite lightly with the pens, but after a few practice goes he got the hang of it.
I then cut a rectangle around the writing and stuck it in the middle of the cake. I decided to cut the fondant after he had done the writing, as it meant I could get it to the right size for what he had written, and there was less chance of it accidentally getting misshapen. Once he'd done the writing, he then drew some kisses on another piece of fondant which I cut into a circle shape. I then let Josh loose with the icing pens and some fondant and cut a circle around his drawing too.
The final step was to add some more colour. Daniel rolled out different colours of fondant and cut small circles and stars which we stuck on to the cake by slightly wetting the back.
Ta dah….. The finished cake
And here it is – Their Masterpiece (can you tell I'm a proud mummy!). Not only is it a special cake for Daddy, but we really enjoyed making it together too.
FREE GRAMS TO CUPS CONVERSION CHARTS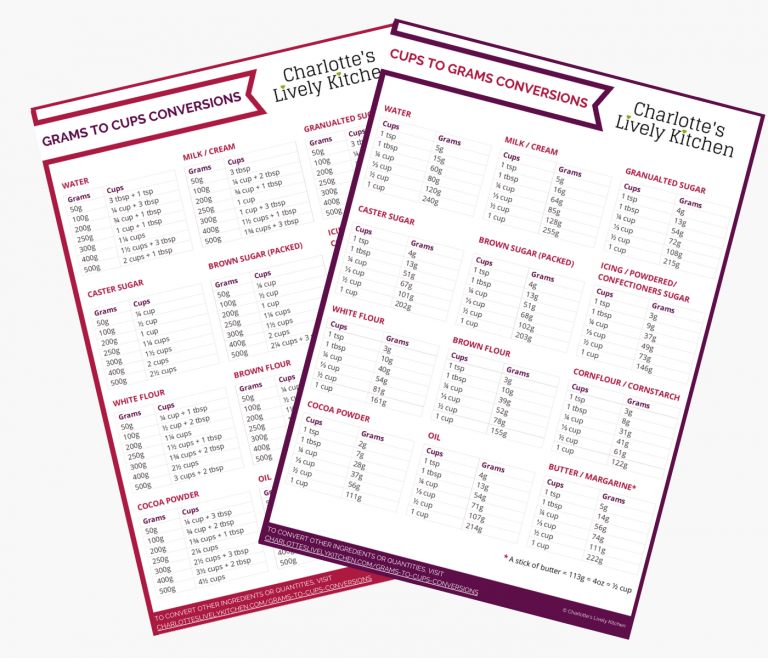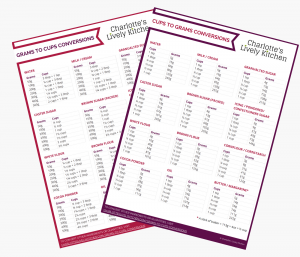 Subscribe to the Charlotte's Lively Kitchen mailing list to get your FREE printable grams to cups and cups to grams conversion charts for twelve popular baking ingredients