LATEST POSTS
The place to find all of the UK's food-related national awareness days, week, months, holidays and major events for 2020.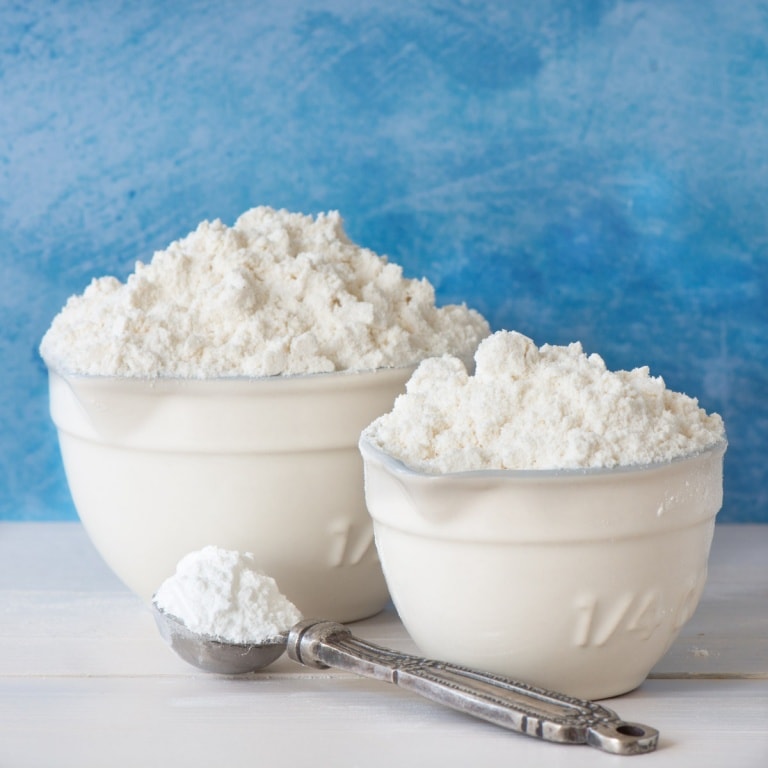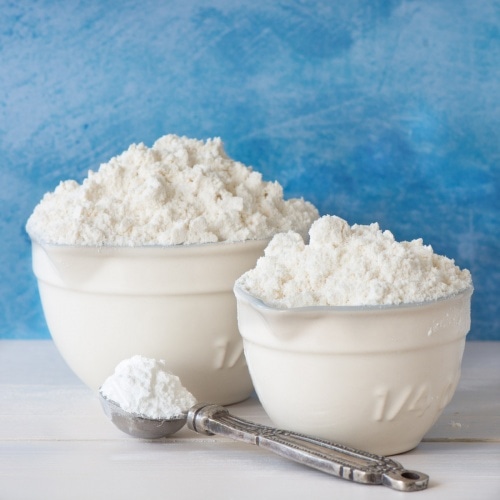 How to make self-raising flour from plain (or all-purpose) flour and baking powder.
Delicious Biscoff cupcakes (made with both Biscoff biscuits and spread to really pack in the flavour) topped with smooth Biscoff buttercream and finished with a crunchy Biscoff Biscuit.
NEVER MISS A NEW RECIPE
Join the Charlotte's Lively Kitchen mailing list to hear about new recipes first.
SEASONAL RECIPES – EASTER