LATEST POSTS
A delicious spiced carrot cake filled with raisins and topped with smooth cream cheese buttercream.
Advertising Feature
Celebrate the launch of The Queen's Corgi on digital download, DVD and Blu-Ray™ with these cute Corgi Cupcakes.
PLUS – Win a copy of The Queen's Corgi on DVD and a cuddly corgi toy.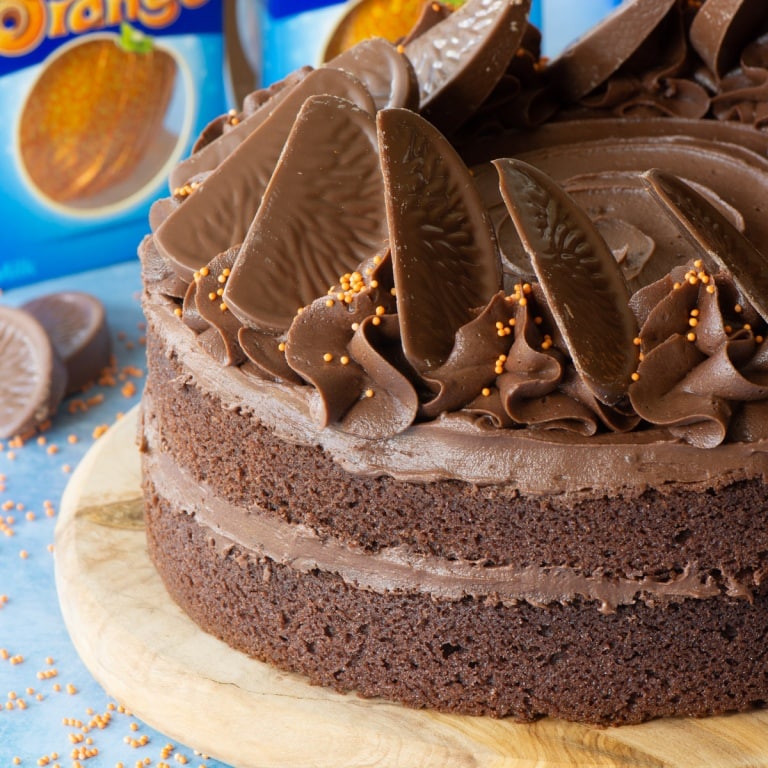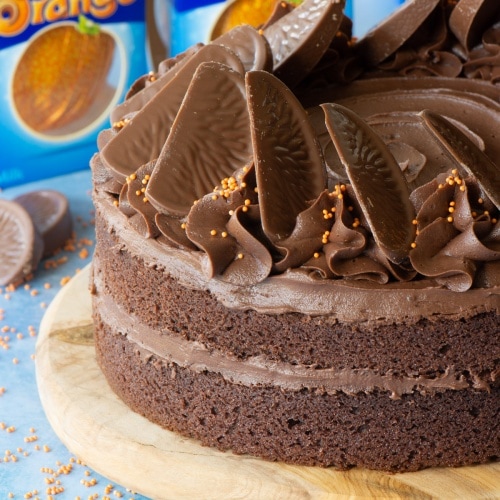 An easy to bake chocolate orange sponge filled with chocolate orange buttercream and topped with slices of Terry's Chocolate Orange.
PLUS – The ingredients and instructions you need to bake this in pretty much any size of round, square or rectangular tin.
NEVER MISS A NEW RECIPE
Join the Charlotte's Lively Kitchen mailing list to hear about new recipes first.