LATEST POSTS
Crisp meringue swirled with dark chocolate, layered together with kirsch-soaked cherries and whipped Chantilly cream.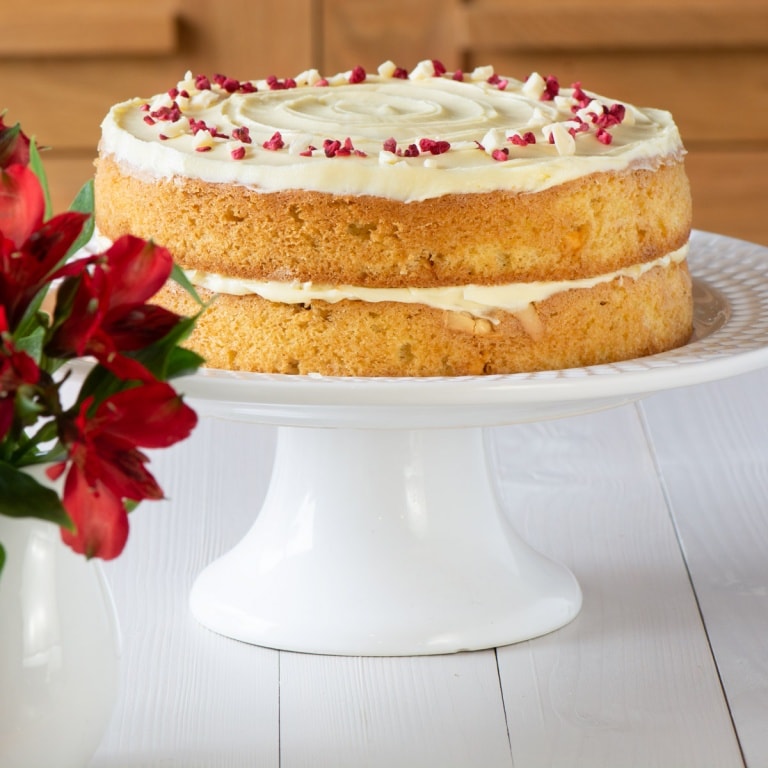 White chocolate cake – A delicious, soft sponge cake packed full of white chocolate chips and topped with smooth white chocolate buttercream.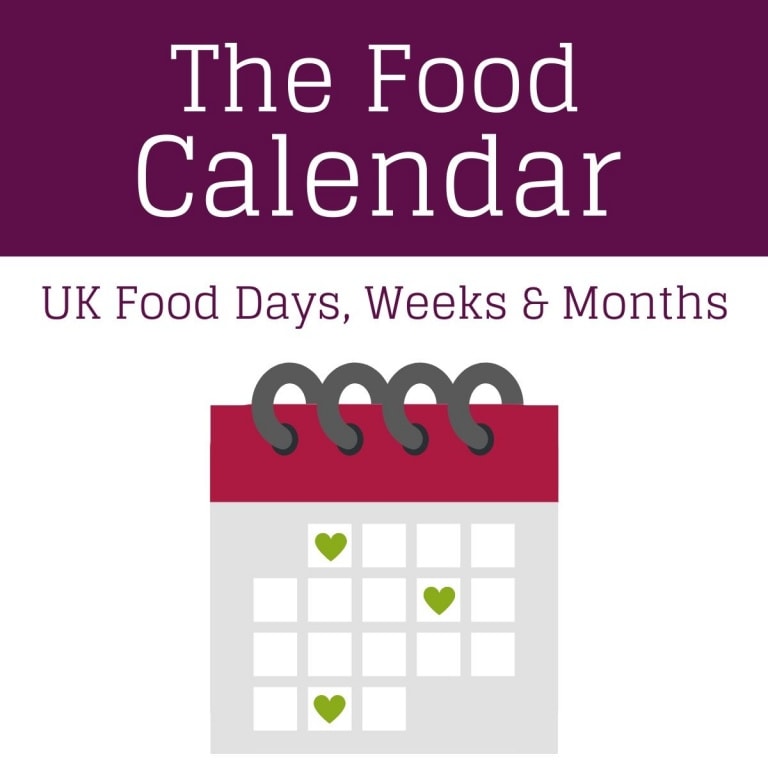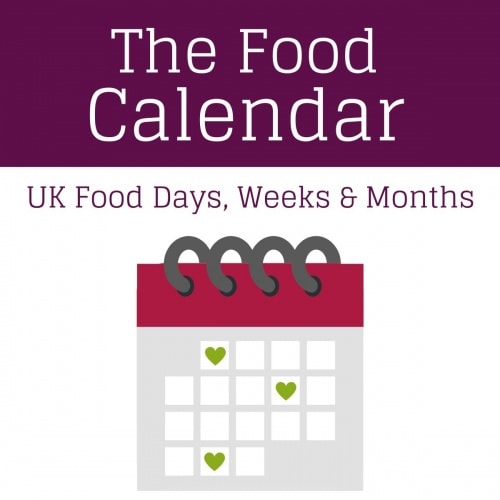 The place to find all of the UK's food-related national awareness days, week, months, holidays and major events for 2020 & 2021.
NEVER MISS A NEW RECIPE
Join the Charlotte's Lively Kitchen mailing list to hear about new recipes first.